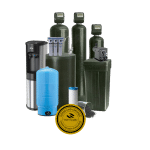 SCHEDULE A SERVICE OR INSTALL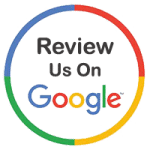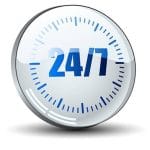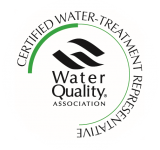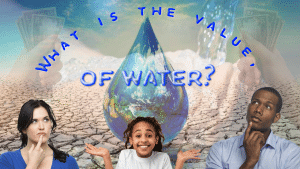 Drinking Water Tips
Is it possible to put a monetary value on clean water? Depending on what your definition of clean water is, that cost can vary greatly. What is it like when you have no water, having to wait for repairs to be made on both municipal and well water? What is it like when you have poor quality water like boil water advisories or equipment failure? Having clean drinkable water is something we all take for granted.
Read More »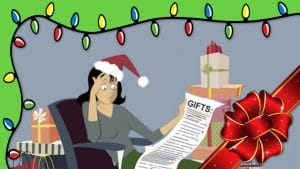 Water Treatment Tips
Why is water treatment the gift that keeps on giving?  
In our day to day lives we take many things for granted especially during the busy holiday season.  We are so busy looking for presents for all of our family members that we often overlook what is right under our noses.
Read More »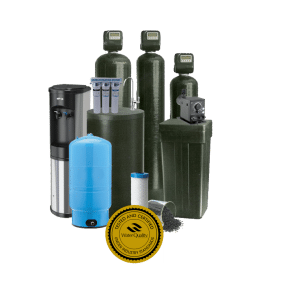 Water Treatment Tips
Well, this is what my neighbor has? Can't you just give me a quote over the phone? These are questions we hear on a daily
Read More »
About Aqua Mech Water Treatment
Consider the humble water filter. It keeps impurities out of your water, giving you fresh, clean, healthy water to drink at any time of the day. But when you care about quality water, you want a water filter that can handle even the toughest jobs.
At Aqua Mech, we believe that quality water is your right. We are central New Jersey's leader in quality water treatment. We are a team of WQA certified specialists with one goal in mind: To make your water safe and pure.
"Use a Filter ... Or Become One."
I have been a customer with Aqua Mech for Many years & will forever be a customer. GREAT Customer Service and GREAT Technicians. Very knowledgeable and Very Honest. Thank you John, Thank you Melissa & Thank you Aqua Mech. Keep up the Good Work.
What a great company. Attention to detail, advising on the right product for our needs - spending time with us before and after ensuring everything was installed professionally makes me recommend AquaMech to anyone looking for a life-changing water change!
We had the wonderful experience of having a consultation with Denise. She was so quick to meet with us. She gave us so much valuable information regarding our water system and was so thorough. I would highly recommend AquaMech!
Our Affiliations and Memberships
Copyright © 2019 Aqua Mech. All rights reserved.