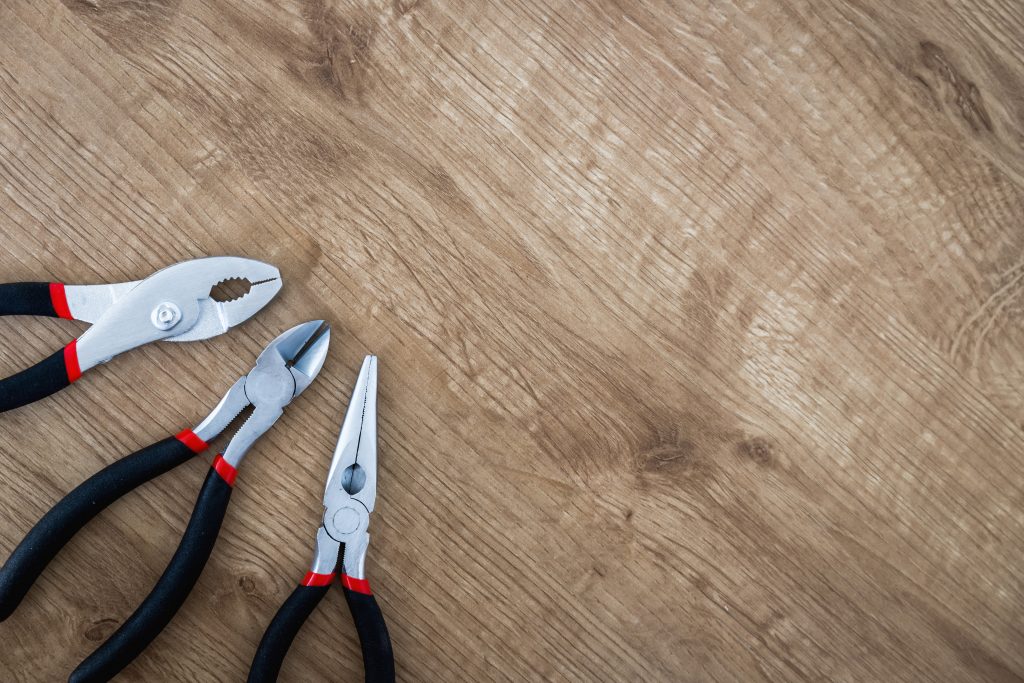 When it comes to maintaining anything we all do the risk vs. cost analysis in our head before calling the professionals. Most people tend to only look into servicing anything when they are experiencing a problem! First, we must change that mindset, maintenance is about 

prevention

! We change the oil in our car, we go to the dentist, we make sure the kids have their check ups, all so that we can prevent further, more costly damage in the future.
Preventive care is akin to peace of mind regardless of what you are maintaining. Water is the sustenance of life for us all, so why is it that when it comes to our water treatment equipment, we fall short? Most health risks in water can be resolved with home water treatment, however; treatment systems only work if properly maintained! If you've already made the first step and protected your family from the undesirables of contaminants & bacteria by purchasing a water treatment system, then you're off to a great start! If not, let's get started (609) 758-1110!
Now, let's learn the main facts about your equipment and the reasons behind annual maintenance to discover how you and your family can be affected.
As you can see, all that equipment you have in your basement or crawl space has quite a job to do, and it is important that the job is done right! You provide insurance for your health, your car & your home, leave the worry of water maintenance to the professionals, but make sure to mark that calendar when it's time for your service and "ensure" that your water is of the best quality!