About Aqua Mech Water Treatment

Consider the humble water filter. It keeps impurities out of your water, giving you fresh, clean, healthy water to drink at any time of the day. But when you care about quality water, you want a water filter that can handle even the toughest jobs.
At Aqua Mech, we believe that quality water is your right. We are central New Jersey's leader in quality water treatment. We are a team of WQA certified specialists with one goal in mind: To make your water safe and pure.
With more than 20 years' experience, Aqua Mech is more than a water treatment company; we're people who care passionately about the quality of the water you drink. Aqua Mech sells and services commercial water softeners and water filters for Hospitals, Car Washes, Apartment Complexes, Underground Sprinklers, and many more. We do the research into new products, like whole house water filter systems and reverse osmosis, so we can provide our customers with the information they need to make the right decision about their water. We do more than sell a product; we educate you about the benefits of truly clean water, and help you find a system that works for your needs and your budget.
We also believe that quality service requires quality products. Aqua Mech sells and services quality water softeners and filters from leading manufactures like Autotrol, GE AvantaPure, Clack, Fleck, and Pentair.
Our Promise to You
Aqua Mech was founded in 1992 with the sole purpose of providing superior equipment backed by superior service. We take pride in our accomplishments, such as having more certifications than all of the local competitors combined!
We will not make false claims or empty promises that are so prevalent in today's tumultuous environment.
We will provide only water treatment systems that are custom-designed specific to your needs.
We will not promote other products outside the water treatment industry.
We guarantee all equipment, material, services, and most importantly we guarantee your water quality.
Whether you're an industrial complex looking to go green or in the market for a whole house water filter, Aqua Mech can help. We're passionate about clean water; we want you to be passionate, too.
Call us today at 609-758-1110 to get started on the path to a
healthier, happier water experience.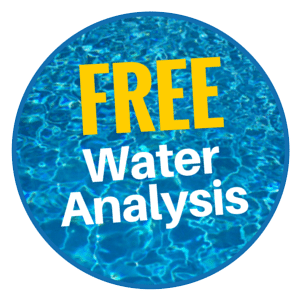 Our Affiliations and Memberships
Copyright © 2019 Aqua Mech. All rights reserved.