Hello, thank you for your interest in our company!
We look forward to reviewing your application!
Please fill in your information to better help us choose the best candidate for our family-owned business.
**We will never share or sell your information with third parties**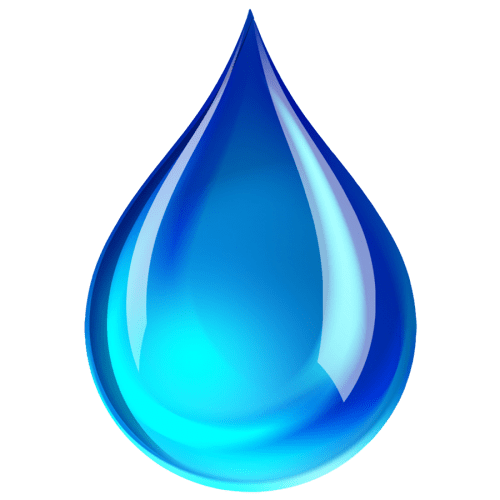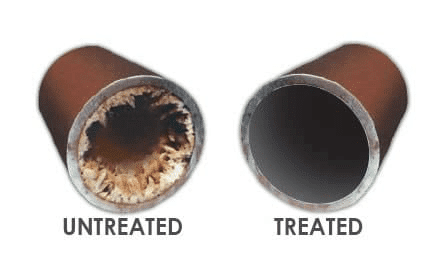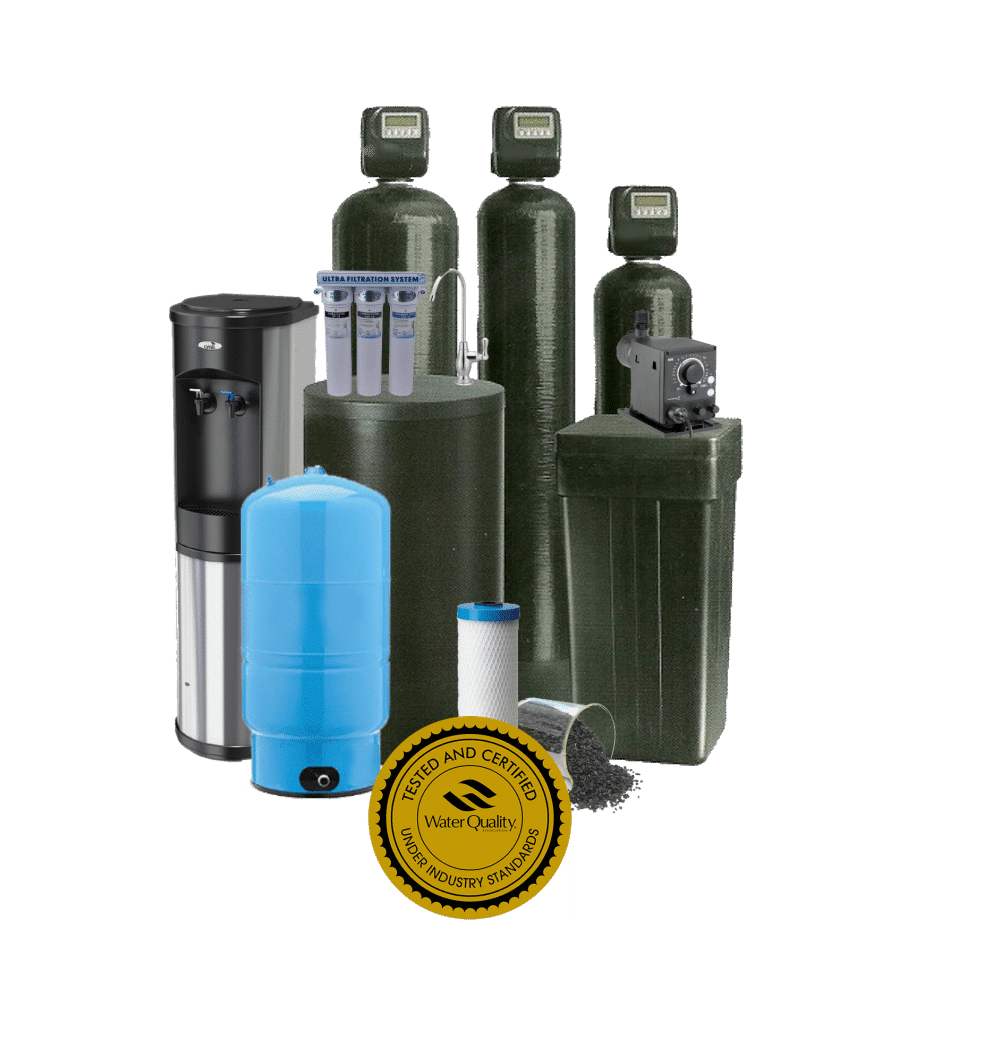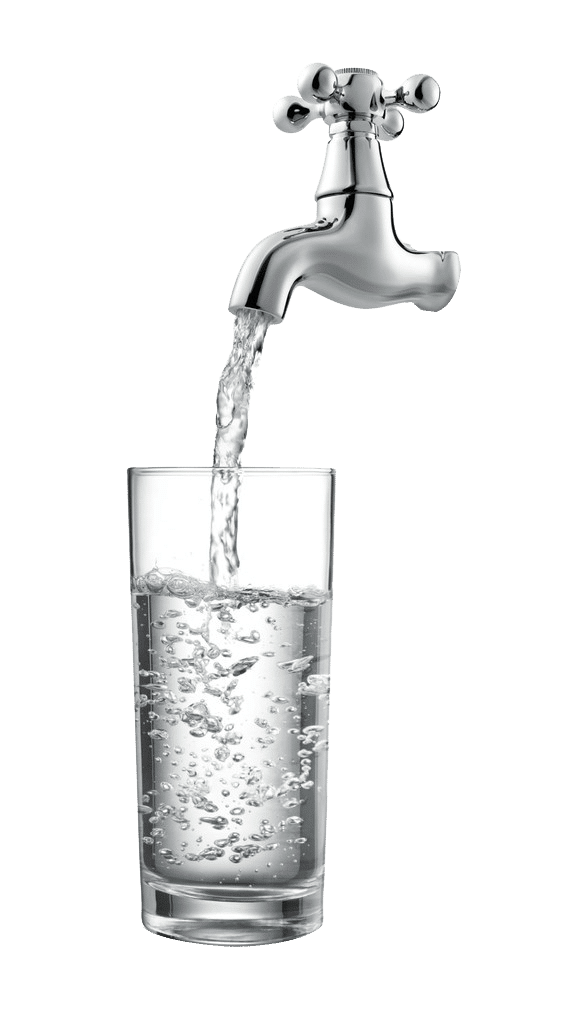 Our Affiliations and Memberships
Copyright © 2019 Aqua Mech. All rights reserved.