Commercial Water Analysis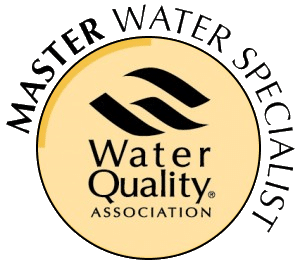 Hello! My name is Mike, and I am the owner of Aqua Mech. I'd be happy to go over your water needs and provide your business with WQA certified expertise. Please fill out the form below so we can get started.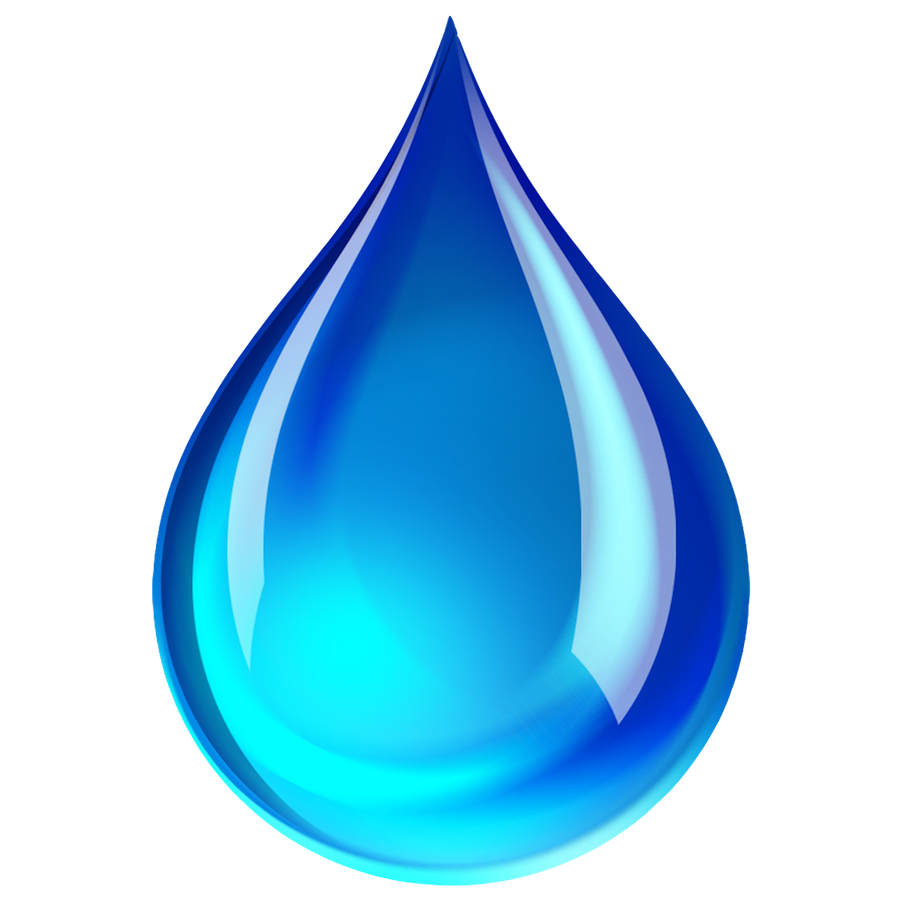 Our Affiliations and Memberships
Copyright © 2019 Aqua Mech. All rights reserved.