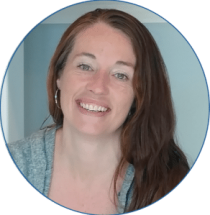 Diagnostic/Orientation
Hello, my name is Melissa!
I will be more than happy to help you schedule your orientation or diagnostics appointment!
During our Diagnostic/Orientation appointment, our technicians will
come to your house, take the time to speak to you, about your water concerns and what you are unhappy about with your water.
During these visits the technician will do the following:
Explain your existing water treatment equipment and answer any questions you may have.
Test both the raw and treated water.
Make a visual inspection.
Confirm the equipment.
Make recommendations for applicable service.
Make recommendations for new equipment (if applicable) to help improve water quality.
A diagnostic/ orientation appointment fee is $80.00 plus tax. This $80.00 fee can be applied toward any service scheduled within 30 days of the initial home visit.
Please fill in your information to better help me provide the best services for your needs and concerns.
**We will never share or sell your information with third parties**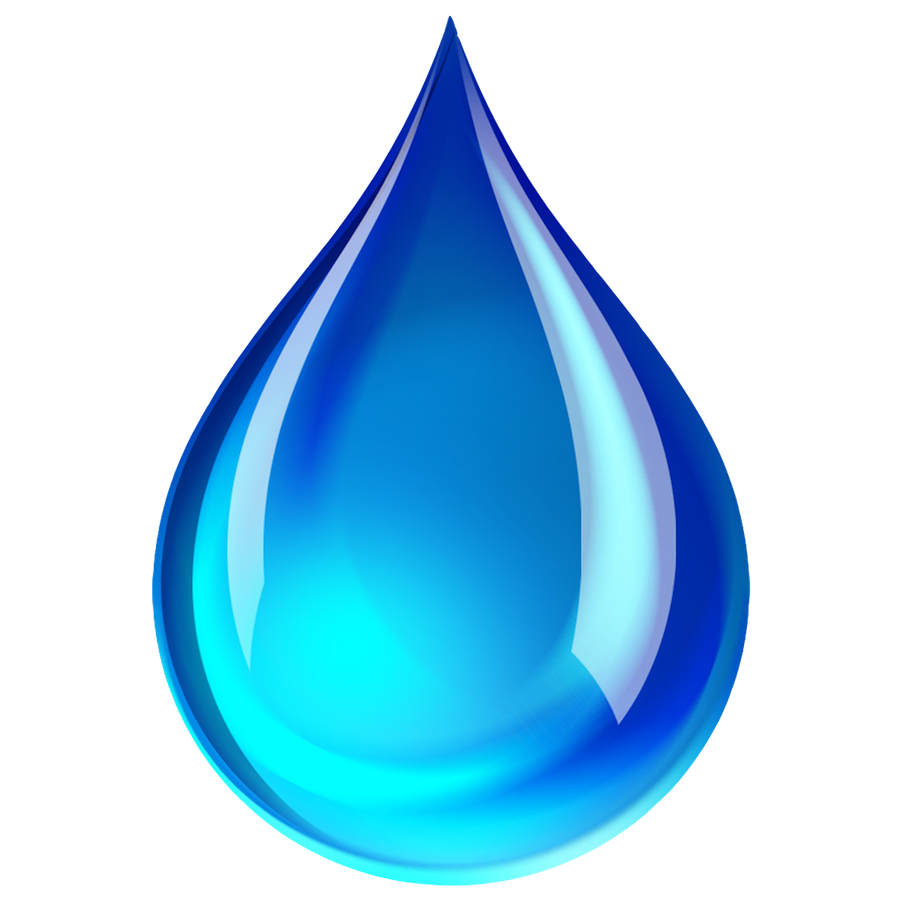 Our Affiliations and Memberships
Copyright © 2019 Aqua Mech. All rights reserved.