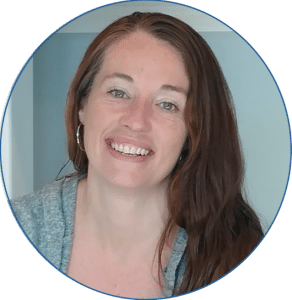 Hello, my name is Melissa!
I will be more than happy to help you schedule your digital video service appointment!

Please fill in your information to better help me provide the best services for your needs and concerns.
*If this is your first time contacting us, our technicians can walk you through your service digitally using Facetime, Google Hangouts, or Skype. Up to 25 minutes of certified technician video assistance is available for $50+tax.  If we can't help within that first 25 minutes, we will schedule a service call to your location and apply the paid video call amount to the $150.00 service charge. (parts & filter media not included)*

**We will never share or sell your information with third parties**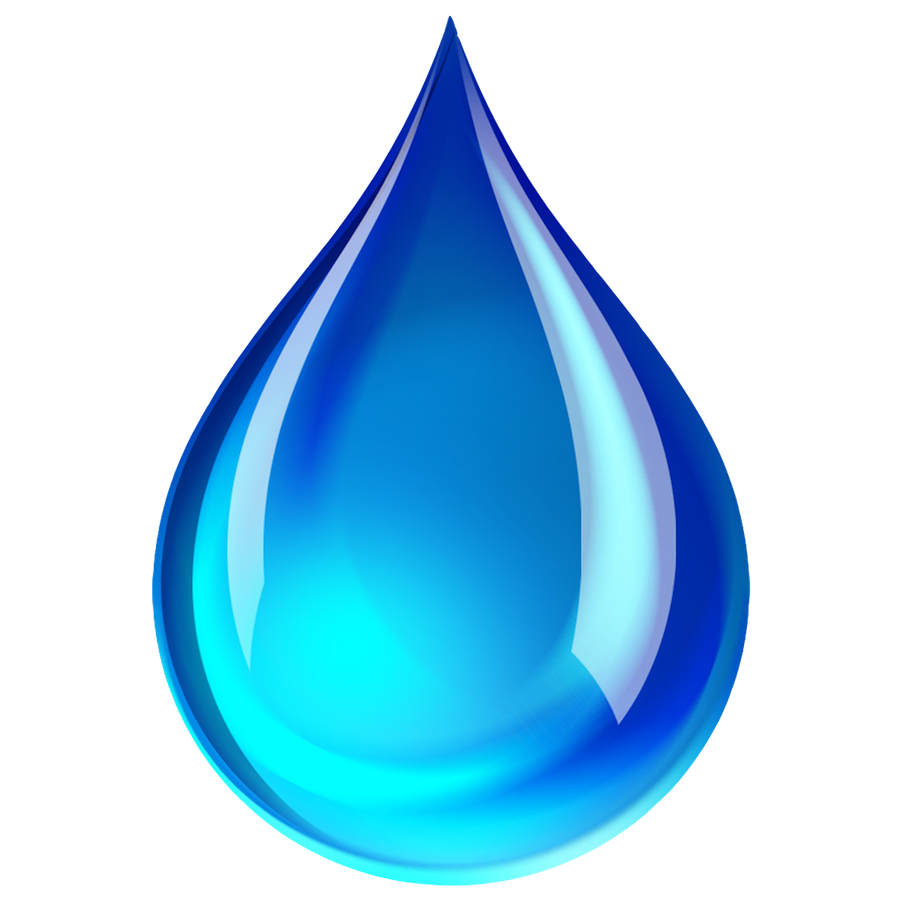 Our Affiliations and Memberships
Copyright © 2019 Aqua Mech. All rights reserved.