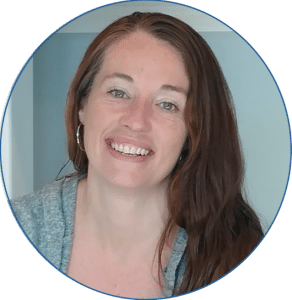 Hello, my name is Melissa!
I will be more than happy to help you schedule your service appointment!

Please fill in your information to better help me provide the best services for your needs and concerns.
*If this is your first time contacting us, expect to answer a few questions to better help our team provide you with the best solutions. This may include providing pictures of your current equipment and lab report results if applicable.*

**We will never share or sell your information with third parties**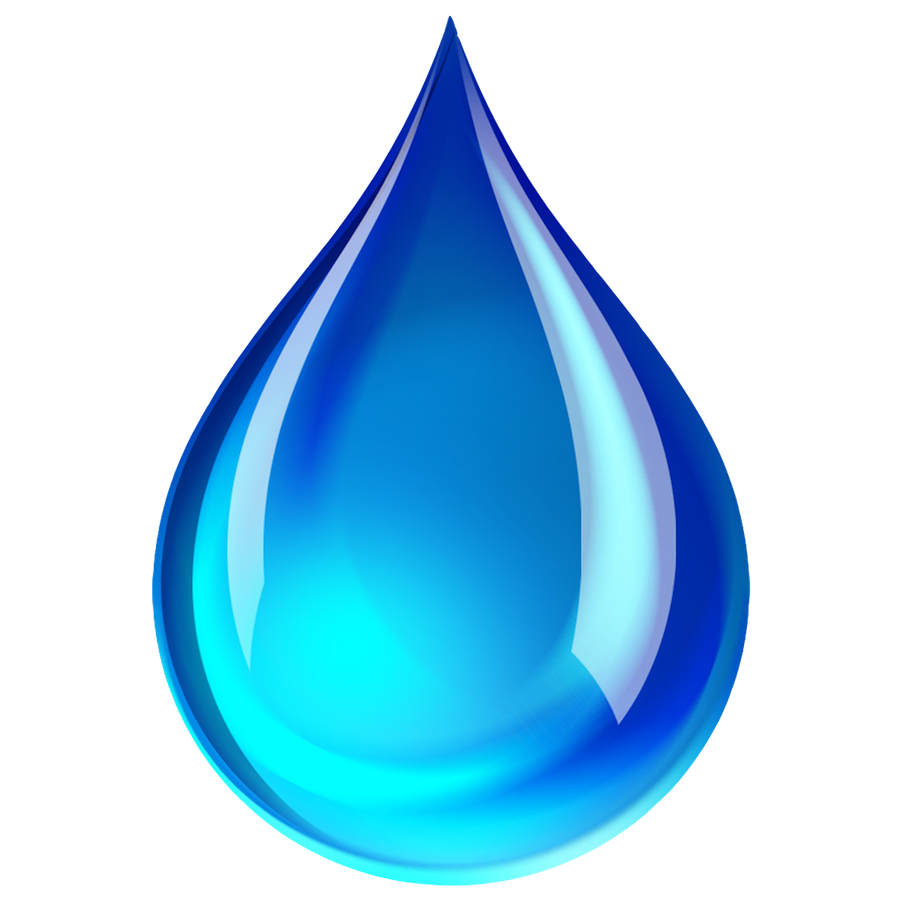 Our Affiliations and Memberships
Copyright © 2019 Aqua Mech. All rights reserved.