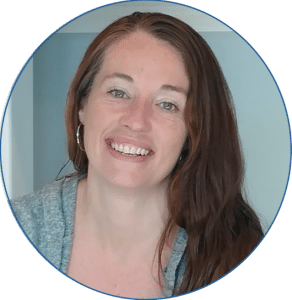 Hello, my name is Melissa!
I will be more than happy to send you a digital copy of your Owner's Manual!
Please fill in your information to better help me provide the best services for your needs and concerns.  I will look up the equipment that you have in your home and send you the applicable Owner's Manual!
**We will never share or sell your information with third parties**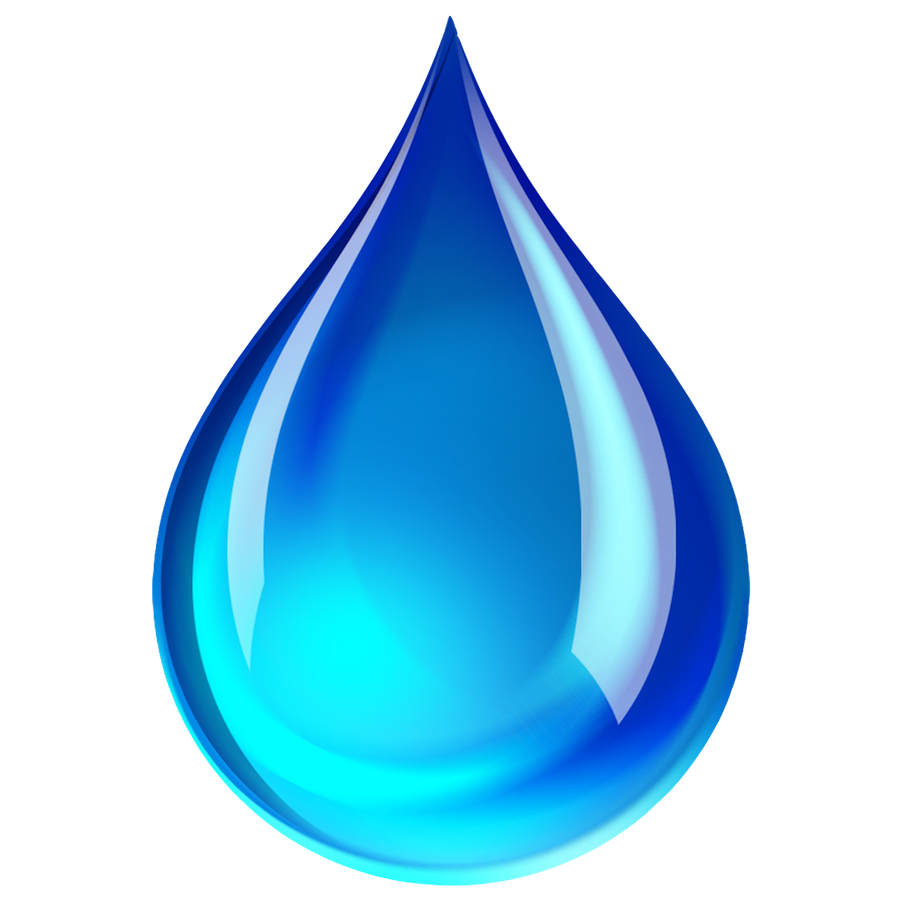 Our Affiliations and Memberships
Copyright © 2019 Aqua Mech. All rights reserved.