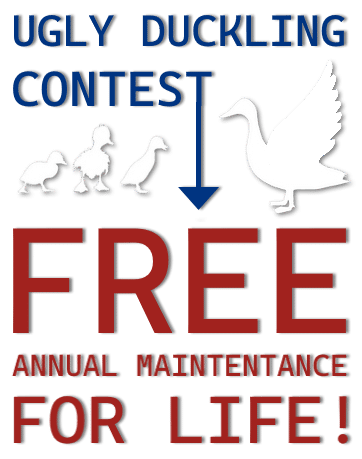 Did your water or water treatment equipment go from an ugly duckling to a  beautiful swan?
Please submit before AND after pictures of your 2022 Whole House filtration installation by Aqua Mech. Photos can be either of the equipment and/or water cleanup.
At the end of the year, the best photo will be chosen by an independent panel of judges!
FREE ANNUAL SERVICE (VALUE $150.00+TAX PER YEAR), FOR THE LIFE OF THEIR SYSTEM!!!