Which describes you best: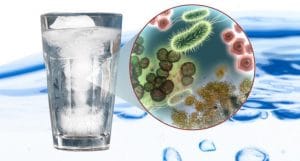 WHAT CONTAMINANTS ARE IN MY WATER?
EWG is an annual water report database that let's you enter your zip code to see your water quality.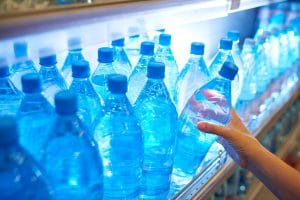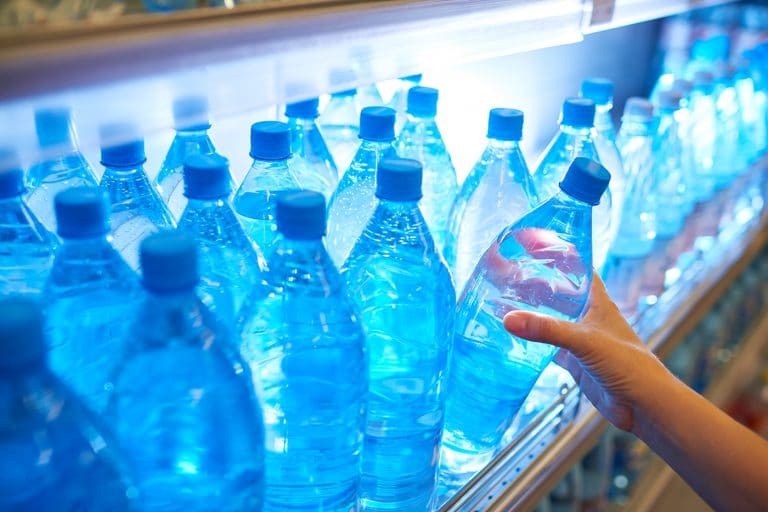 Did you know that you can get bottled water quality or better right from your tap?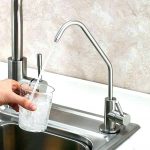 I WANT TO PURCHASE / LEASE / RENT A DRINKING WATER SYSTEM.
Decide what you want
in your water!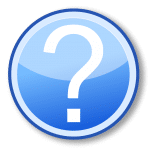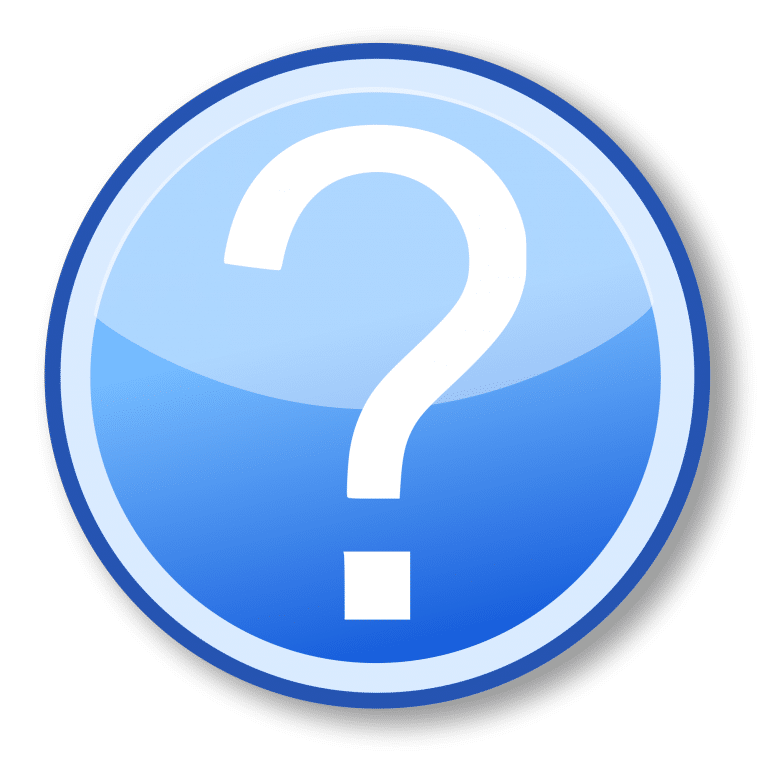 I HAVE A GENERAL QUESTION.
All general questions or inquiries can be submitted here.
Our Affiliations and Memberships
Copyright © 2019 Aqua Mech. All rights reserved.