As central New Jersey's leader in quality water treatment, our team has one goal in mind:To make your water safe and pure.
At Aqua Mech, we believe that quality water is a human right!With more than 30 years' experience, Aqua Mech is more than a water treatment company;we care passionately about the quality of the water you drink.We also believe that quality service requires quality products, and that is why we pride ourselves in beingWQA certified professionals.
We take pride in our accomplishments, such as having the highest certification in water treatment; "Master Water Treatment Specialist" by the Water Quality Association (WQA).
We will not make any false claims or empty promises that are so prevalent in todays tumultuous environment.
We will provide only water treatment systems that are custom designed specific to your needs.
WE GUARANTEE all equipment, material, services, and more importantly; we guarantee your water quality!
Aqua Mech installs and services commercial and residential water treatment equipment and supplies. We do the research into new products, and customize solutions to provide our customers with the information they need to make the right decision about their water.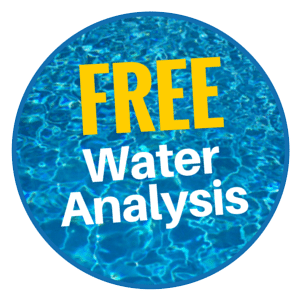 Our Affiliations and Memberships
Copyright © 2019 Aqua Mech. All rights reserved.