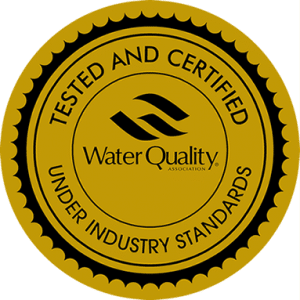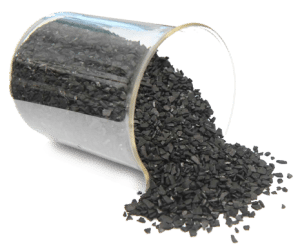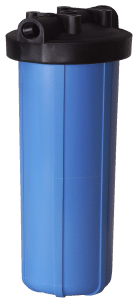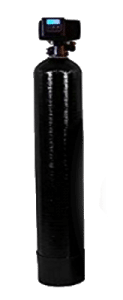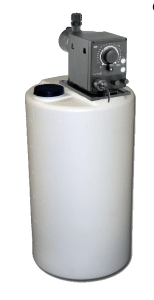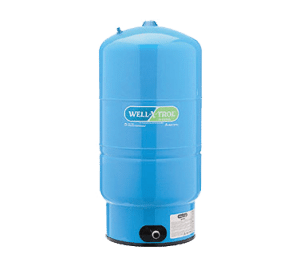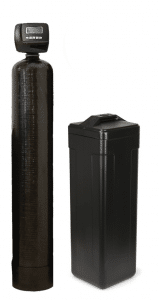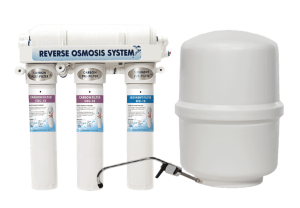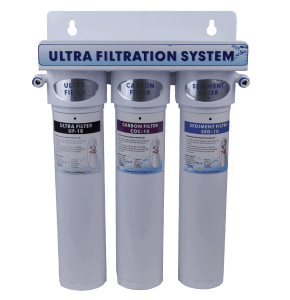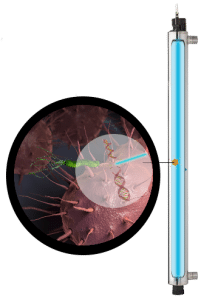 AQUA MECH GIVES 1 YEAR GUARANTEE ON ALL NEW EQUIPMENT INSTALLED!
Chlorination
House Chlorination

Well Chlorination

House & Well Chlorination
Dosing Pumps
Filters
Whole House Carbon Filters

Ultrafiltration Drinking Water Filter Sets

Reverse Osmosis Drinking Water Filter Sets
Iron Breaker
Pressure Tanks
Salt & Supplies
Salt Available For Pick-Up

Salt Delivery

Softener Media

Dosing Pump Media

Neutralizer Media
Ultra Filtration & Reverse Osmosis
Ultra-Violet (UV) – Bacteria Control
Water Softeners
$1.00 A DAY RENTALS! Bottled water quality right from your tap! Reduce single use plastics while treating yourself, & your world to a brighter, greater tasting future!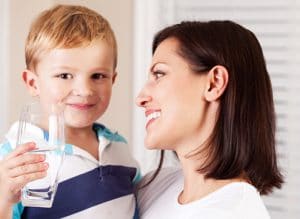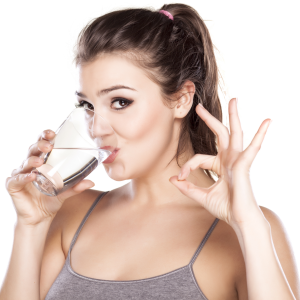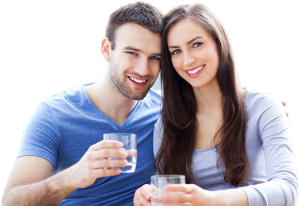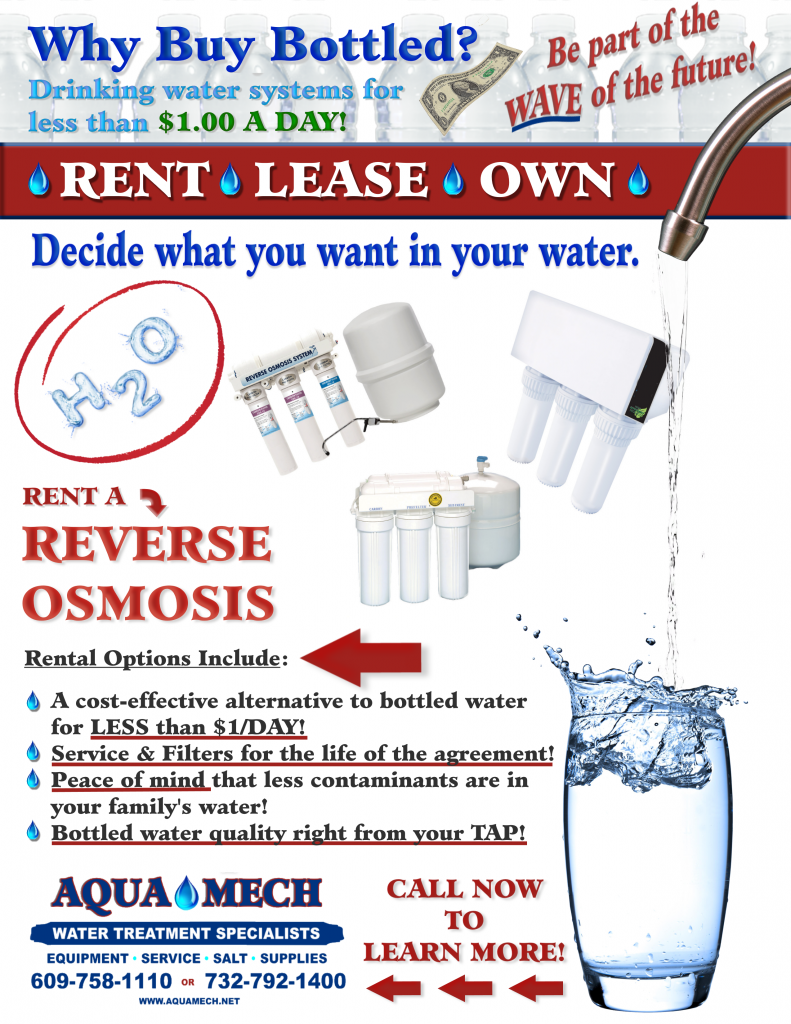 Our Affiliations and Memberships
Copyright © 2019 Aqua Mech. All rights reserved.