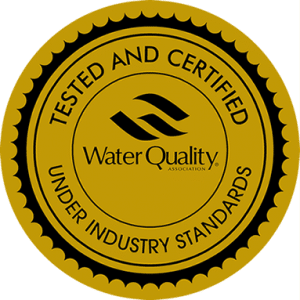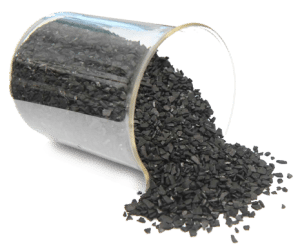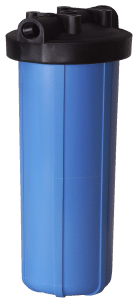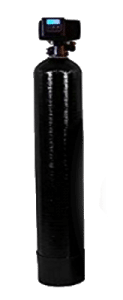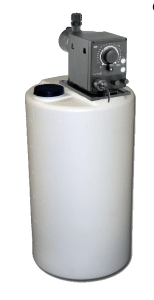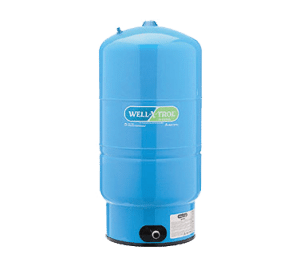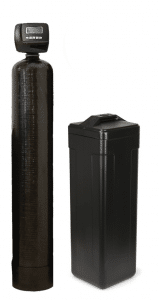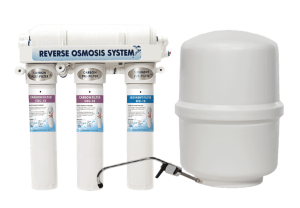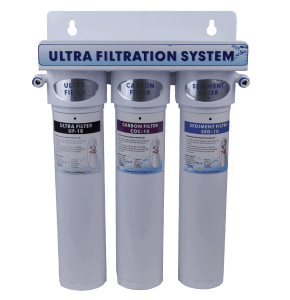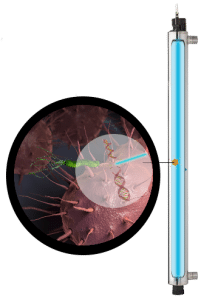 AQUA MECH GIVES 1 YEAR GUARANTEE ON ALL NEW EQUIPMENT INSTALLED IN ADDITION TO THE MANUFACTURER WARRANTY!
(does not include filter media)
CUSTOMIZED SOLUTIONS FOR ALL YOUR WATER TREATMENT NEEDS!
Whole House Filtration
Filter Systems

Arsenic Systems

Salt-less Solutions
Iron Removal – Water Softeners
Odor Elimination
Activated Carbon Systems

Injection Systems
Bacteria Eradication
Contaminant Removal
Arsenic

Disinfectant Byproducts

PFAS/PFOA

PCB

Chromium

Organic & Inorganic Compounds

Endocrine Disruptor's
 pH Correction
Acid Neutralizer

Injection System
Drinking Water Systems
Pressure Tanks

Salt Pick-Up or

Delivery (minimums may apply)

Softener Media

Filter Media

Neutralizer Media

Iron Stain Removal Products

Filters: All Sizes & Types

In-Line Filters

Drinking Water System Filter Sets

Chlorine Pellets
Chlorination
House & Well Chlorination
WQA CERTIFIED TECHNICIANS AT YOUR SERVICE.
$1.00 A DAY RENTALS! Bottled water quality right from your tap! Reduce single use plastics while treating yourself, & your world to a brighter, greater tasting future!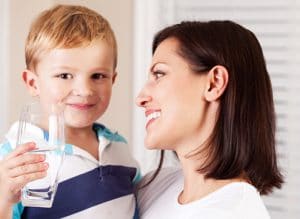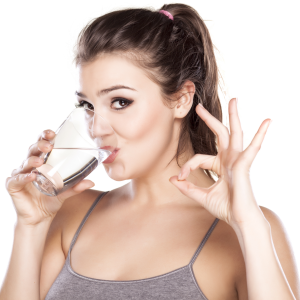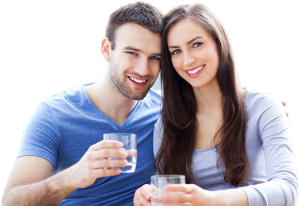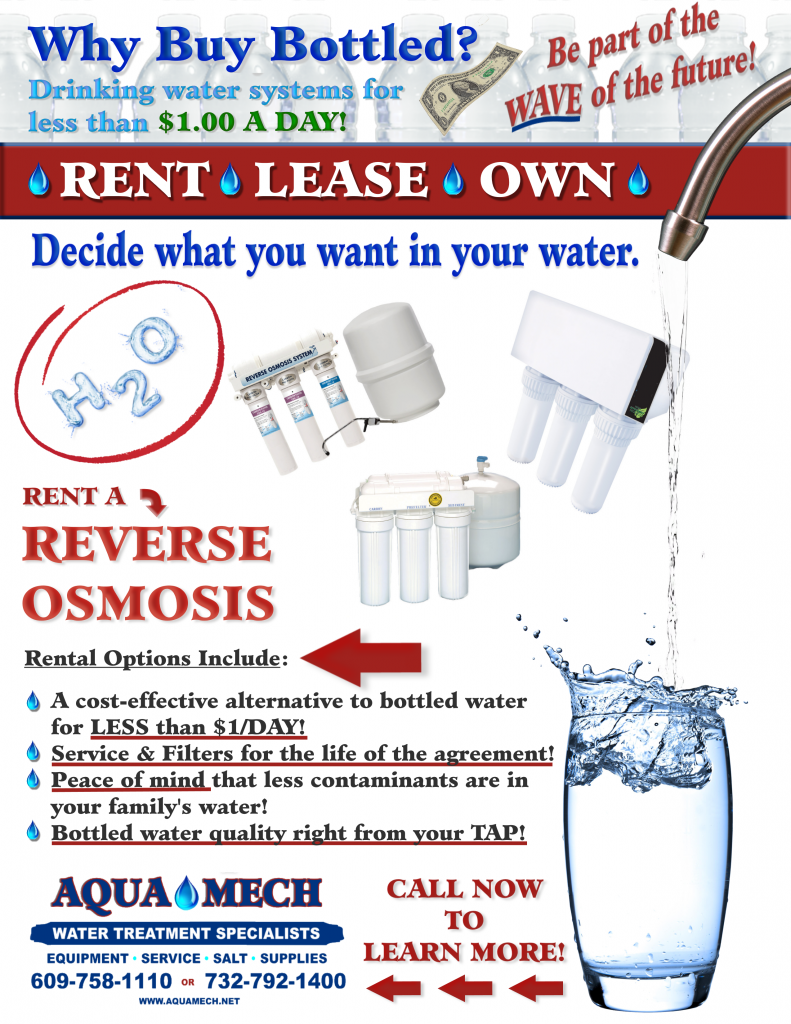 Our Affiliations and Memberships
Copyright © 2019 Aqua Mech. All rights reserved.