Sterilight – UV Purification System
The Sterilight VIQUA line of disinfection systems incorporate high-output UV lamp technology coupled with efficient axial flow reactors, to give you a compact footprint for easy installation and use.
WHAT MAKES THE VIQUA GOOD FOR YOU?
Sterilume™ – HO UV lamps – feature an advanced proprietary coating allowing for consistent UV output over the entire life of the lamp, (9000 hours). High Output lamp technology allows you to treat high flow rates, in a more compact space.
4-log (99.99%) destruction of bacteria, virus and protozoan cysts (Giardia lamblia and Cryptosporidium) at rated flow will keep your water safe to drink without adding chemicals.
Controller provides constant output current and a universal power input (100-240V./50-60Hz.), as well as visually displaying remaining lamp life and total days of operation and in the monitored systems, the percent of UV output. The controller will go into alarm if the lamp fails for any reason to notify you of the failure.
Sealed case on the controller helps to prevent damage from accidental water intrusion.
Stainless steel reactor provides long life and eliminates the possibility of degradation from exposure to high intensity UV light.
Compact design reduces installation time and takes less space.
Lamp can be changed without interrupting the water flow.
Product Details
The popular S8Q-PA is a reliable, economical, and chemical-free way to safeguard drinking water in any residential application.
Benefits:
Ease of Maintenance: Audible lamp replacement reminder and countdown timer with digital display. Controller will also go into alarm if the lamp fails
Reliable: The constant current feature ensures stable UV lamp output, regardless of power fluctuations
High-performance UV lamp, rigorously tested to provide a consistent output over the entire lamp life (9000 hours)
Application: Perfect for a wide range of whole-home, point-of-entry water treatment solutions in homes, cottages, or OEM applications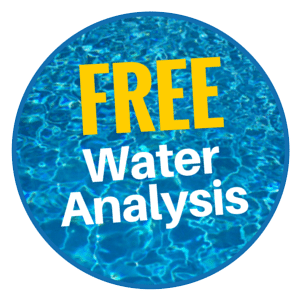 Our Affiliations and Memberships
Copyright © 2019 Aqua Mech. All rights reserved.