Thank you for your submission! Please expect a phonecall during our normal business hours.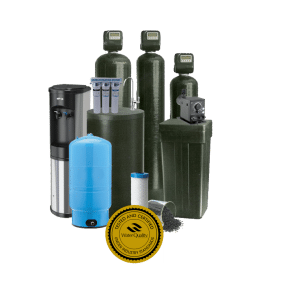 Water Treatment Tips
Well, this is what my neighbor has? Can't you just give me a quote over the phone? These are questions we hear on a daily
Read More »
Our Affiliations and Memberships
Copyright © 2019 Aqua Mech. All rights reserved.