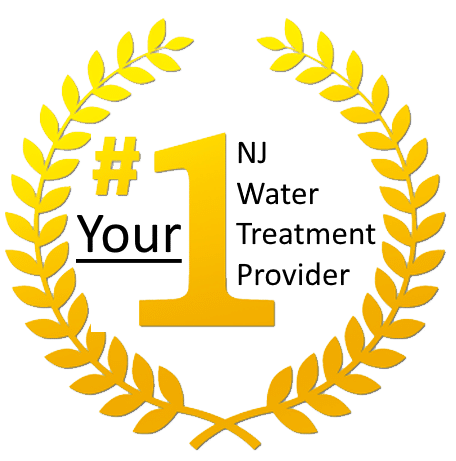 We take pride in our accomplishments, such as having the highest certification in water treatment; "Master Water Treatment Specialist" by the Water Quality Association (WQA).
We will not make any false claims or empty promises that are so prevalent in todays tumultuous environment.
We will provide only water treatment systems that are custom designed specific to your needs.
WE GUARANTEE all equipment, material, services, and more importantly; we guarantee yur water quality!
Our Affiliations and Memberships
Copyright © 2019 Aqua Mech. All rights reserved.